Contest rules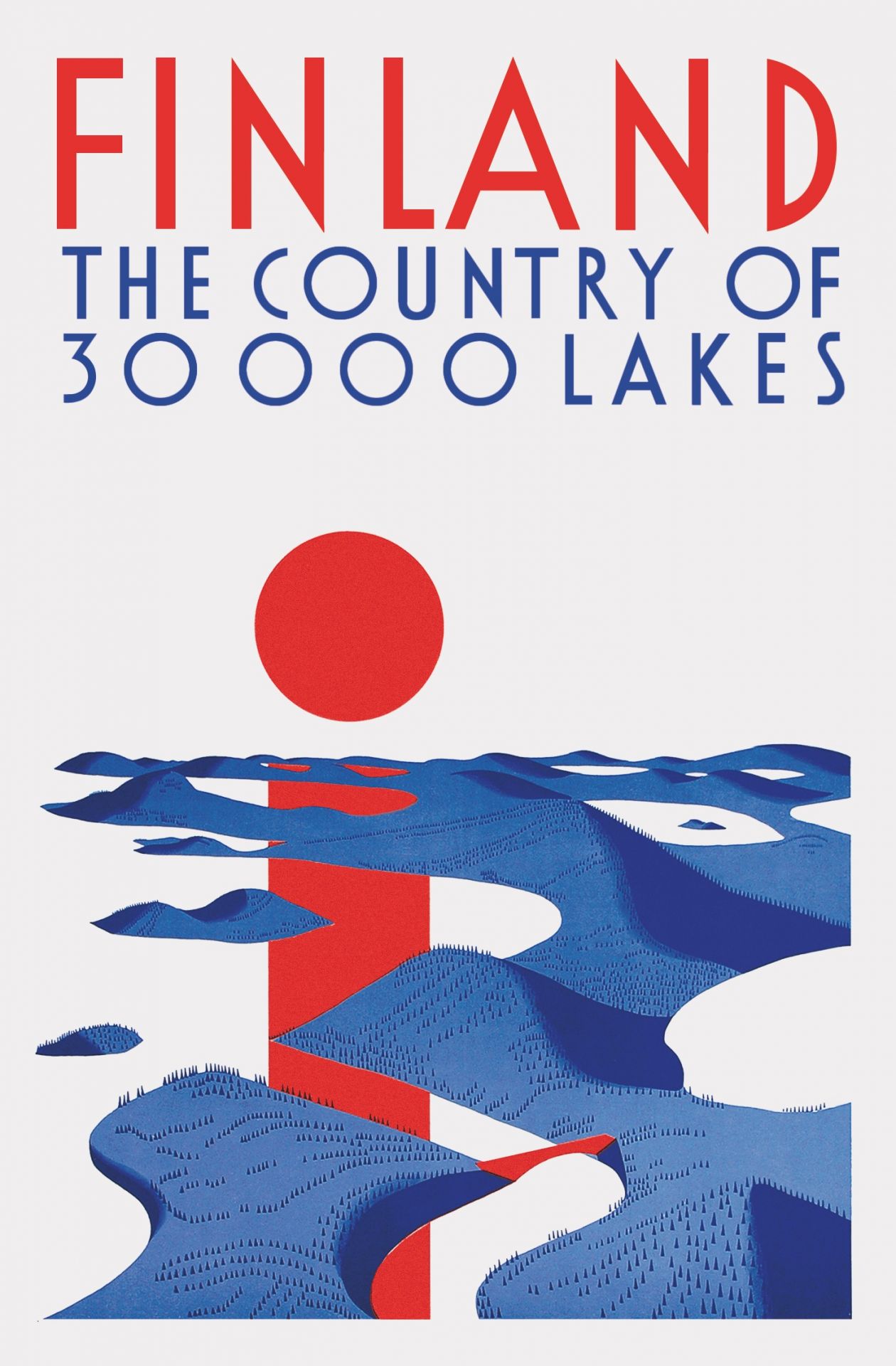 Come to Finland Publishing and Anglo-Nordic are collaborating to find a travel poster for the Finnish Sauna and are therefore announcing a poster contest. The contest is open for everyone, but it's primarily aimed at professionals such as graphic designers, illustrators and artists.
Deadline
All entries must be delivered by August 6th, 2023 through the form on our website.
IMPORTANT!
Before going creative: Please read the technical specifications for your files.
Contest terms
Contest conditions
Update: The 5-10 finalists will be announced on August 20th, 2023. The winner, the runner-up and the honorary award recipients are announced – after the general voting – on Sep 13th, 2023.
Come to Finland has the right, but not the obligation, to exhibit the works chosen to the final at any future poster exhibition arranged by Come to Finland. No separate compensation will be paid for this right.
In case the entry is nominated as a finalist entry the contestant undertakes to adapt the artwork to other sizes, if Come to Finland so wishes.
Come to Finland owns the exclusive right to produce printed materials (such as postcards, posters, wooden cards and other products) of any of the finalists (that are chosen by the jury) and can also grant license rights to the image.
If Come to Finland chooses to produce products based on any of the five to ten posters in the final, a separate agreement will be made with the contestant and a royalty fee will be paid based on Come to Finland's standard agreement.
Any contestant can obtain a copy of the standard agreement beforehand by contacting poster2023(at)cometofinland.fi.
Come to Finland reserves the right to alter the artwork when the poster is utilized for various products e.g. in cases the dimensions of the product differ from the dimensions of the original poster or various language versions are needed. Come to Finland also reserves the right to edit the text/slogan or the font type when adapting the artwork.
A person in close relation to one or several jury members cannot participate in the contest.
Come to Finland also has the right to use the ten finalist entries and the artworks covered by the royalty contract in its digital marketing. The aim is that the artist's name is mentioned whenever possible.
More information in English, Finnish or Swedish: poster2023(at)cometofinland.fi