"Take Some Finland" is the chosen one!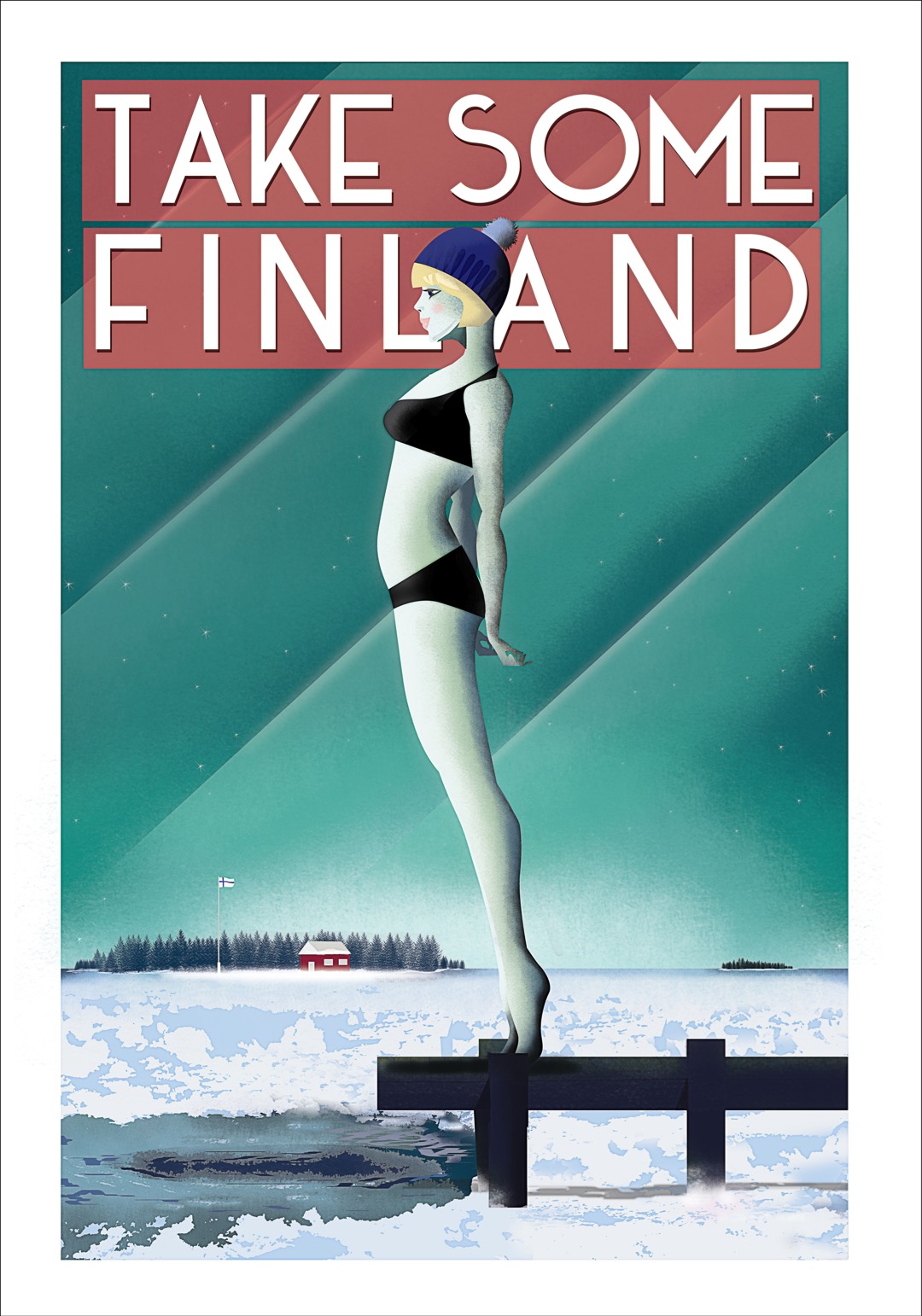 We received over 5400 votes and the winner is Omar Escalante with the poster "Take Some FInland". It's such a masterpiece!
Omar is from Guatemala and came to Finland ten years ago as a singer (or rather, screamer as he says himself) in a heavy metal band. Well, the band split up but Omar stayed in Finland, luckily for us! Now he is a graphic designer.
He receives 1000 euros in cash. He also gets to invite a friend or relative from Guatemala (or anywhere else in the world) for a holiday to Finland, worth 2000 euros. Congratulations!!
The runner up
The second prize goes to Jaco & Aline Hubregtse with this amazing poster (below). They live in Oulu in Finland, but are from Holland.
Seeing this poster the longing for Midsummer just intensifies... !